Design and Manufacturing Locations
Fujipoly is a company which has a global presence, with manufacturing sites situated in Europe, the USA and Asian regions allowing our Customers to source products locally.
Fujipoly Europe can help you design and specify your thermal management solution by liaising with our technical engineers at our local European headquarters where we can proto-type, produce and manufacturer full scale production. If you prefer to transfer your design to a more local contract manufacturer we have alternative Fujipoly locations, as you can see from the global map.
Contact us for more details.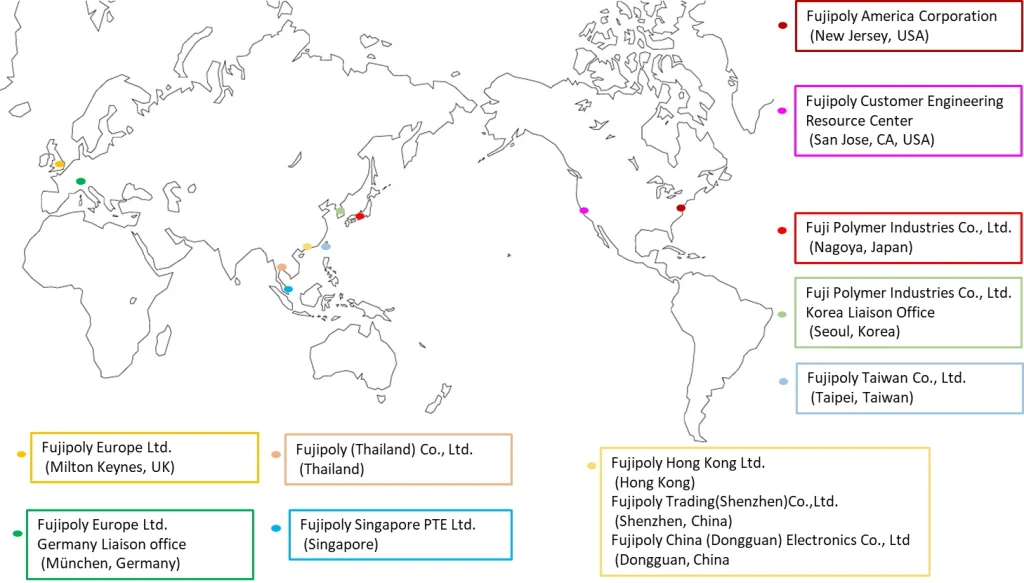 Fujipoly China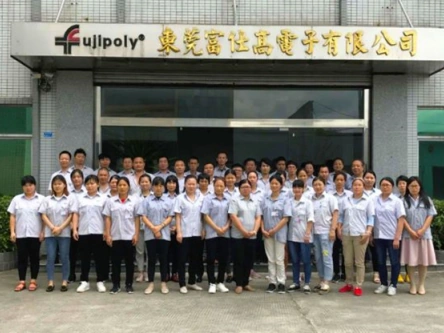 Fujipoly Thailand
Fujipoly Thailand